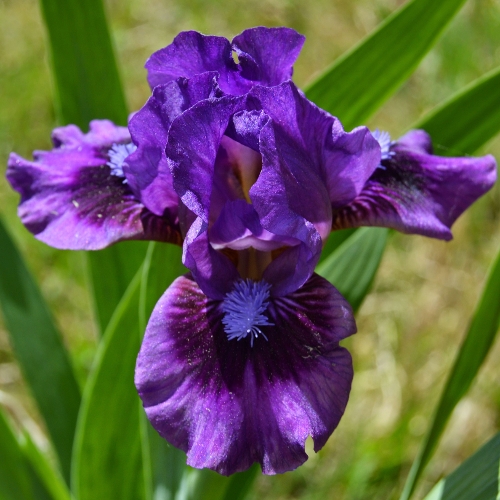 Replicator - Dwarf Bearded
This dwarf reblooming iris deep purple flowers and a darker patch in the center of each of the falls. The blue beard adds a very nice contrast. Flowers on 12" stems appear early in the spring and re-bloom throughout the growing season well into the fall!
US Zone 5-10 in hardiness.



RETURN