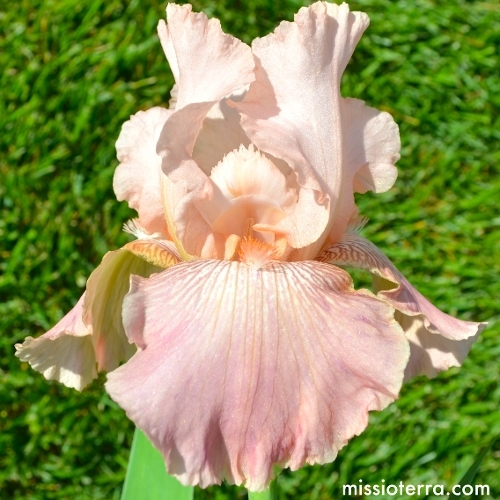 Glitter Repink - Tall Bearded
Good pink re-bloomers are hard to find. This recent introduction touts clear pink, ruffled flowers with white stitching on 24-36" stems both spring and fall. We are hoping this one will prove to be a strong re-bloomer for us, since it is very pretty.
US Zone 4-10 in hardiness.



RETURN